Winter Graduation in Exeter
Wednesday 13th – Saturday 16th December 2023
Join us at Colson's Bar & Grill and celebrate your Winter Graduation in Exeter.
Celebrate your success with family and friends with a choice of Afternoon Tea or one of our fabulous Winter Graduation dining.
Winter Graduation Afternoon Tea
Celebrate your Winter Graduation with an Afternoon Tea in Colson's.
Receive a celebratory welcome with a glass of Champagne in our stunning Becketts Rooftop Bar and enjoy complimentary nibbles while enjoying unrivalled 360° views of Exeter. Then make your way down to our unique Colson's Restaurant for your Afternoon Tea.
Afternoon Tea: £35.00 per person
Afternoon Tea & Champagne: £45.00 per person
Available from Wednesday 13th – Saturday 16th December 2023. Served between 12pm & 5pm.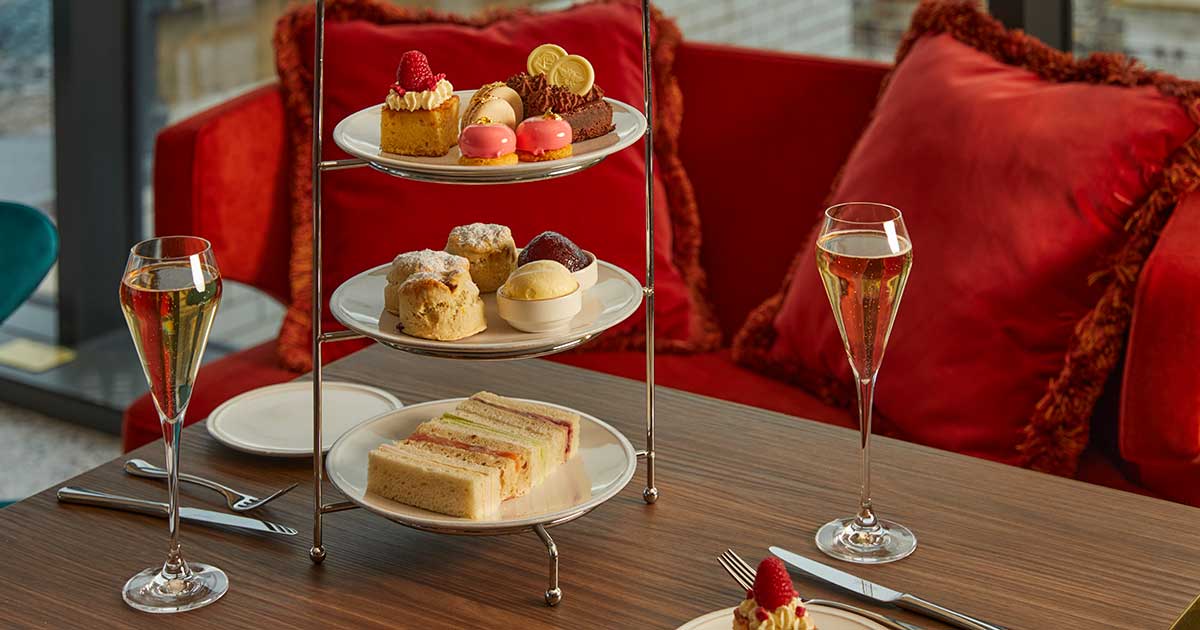 Whether it's with friends or visiting family, dine out at Colson's Bar & Grill to mark your Graduation.
Our delicious three-course meal includes a glass of Fizz and is the perfect way to celebrate. Along with warmhearted and friendly service, you'll also enjoy exquisite food, all sourced locally and traditionally cooked over charcoal.
Three-Course Dinner & Free Glass of Festive Fizz
Sunday-Thursday: £35.00 per person | Friday-Saturday: £40.00 per person
Available from Wednesday 13th – Saturday 16th December 2023. Served between 6pm & 9.30pm.
Pre-Graduation Mani or Pedi Offer at The Retreat
The Retreat Spa, also located within Hotel Indigo Exeter, is running a great-value pre-graduation treatment offer. 
Help make yourself look and feel your best for your graduation with a Pre-Graduation Manicure or Pedicure, available exclusively to Graduation Students for £39.00 (usually £49.00).
Offer available on Mondays to Thursdays, from 4th  14th December 2023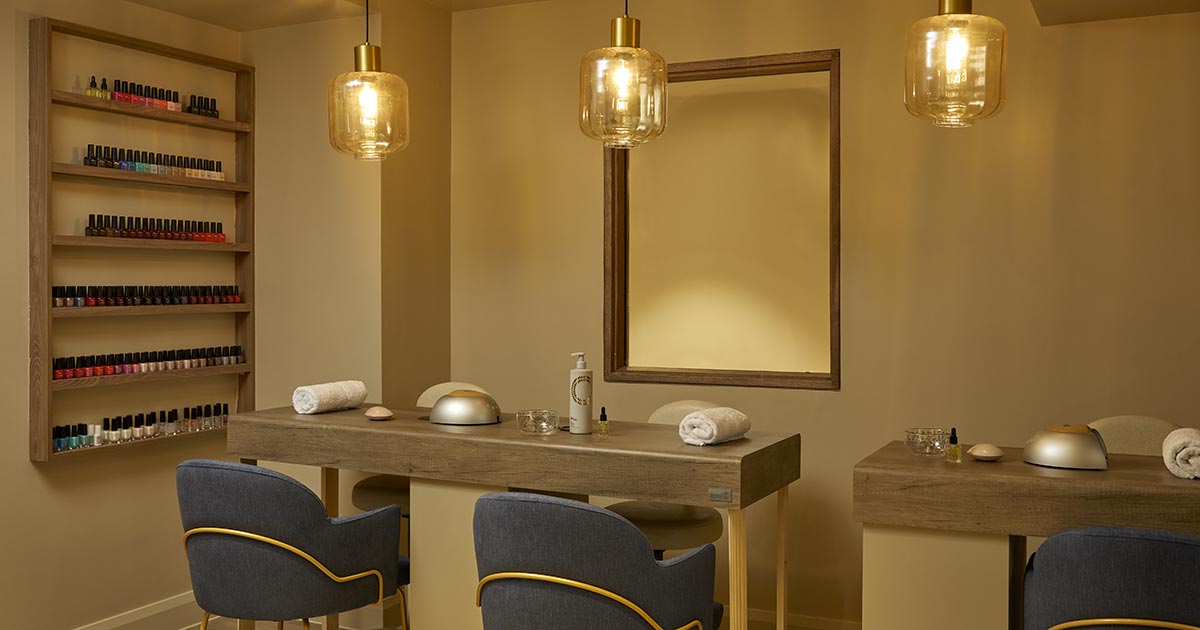 *Terms and conditions apply. All offers are subject to availability and only available on dates specified.
Full Payment is required at the time of booking.